Manipulated images to cause havoc
Saturday, October 27, 2007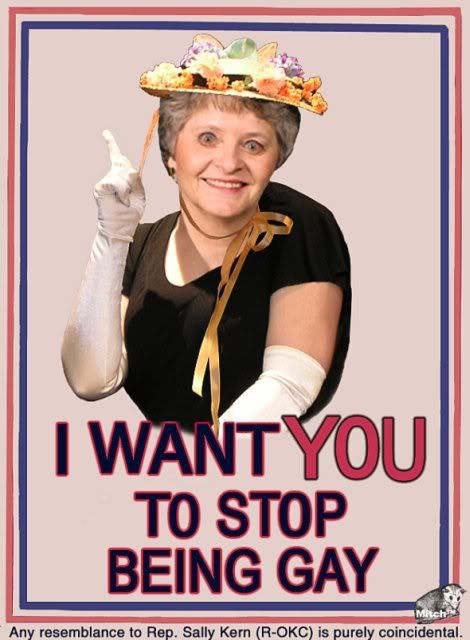 (it's ok to laugh)
Saturday, October 13, 2007
State Rep. Randy Terrill, R-Moore. doesn't want Oklahoma to provide prenatal care for women because he believes it will "encourage other women to illegally cross the U.S. border." Tulsa World has an article.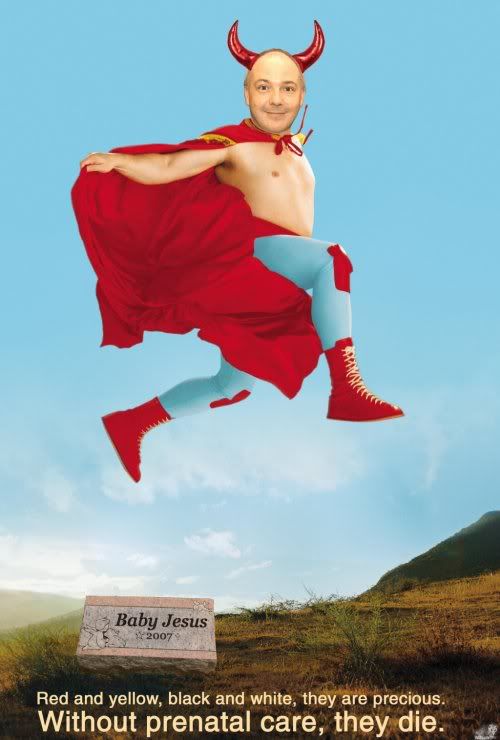 Why does Oklahoma have so many dangerous bigots and why does every last one of them insist on being in politics?
Friday, October 5, 2007

CLICK 4 MEDIUM SIZED IMAGE (227 KB) IF U NEED AN EVEN BIGGER ONE, CLICK HERE (716 KB)
City Councilor Tom (Boss Hogg) Baker is driving. At shotgun is City Councilor Rick (Rosco P.) Westcott. In the back seat are "The Three Amigas" (Left-Right) County Commissioner Randi Miller, Mayor Kathy Taylor, and City Councilor Maria Barnes.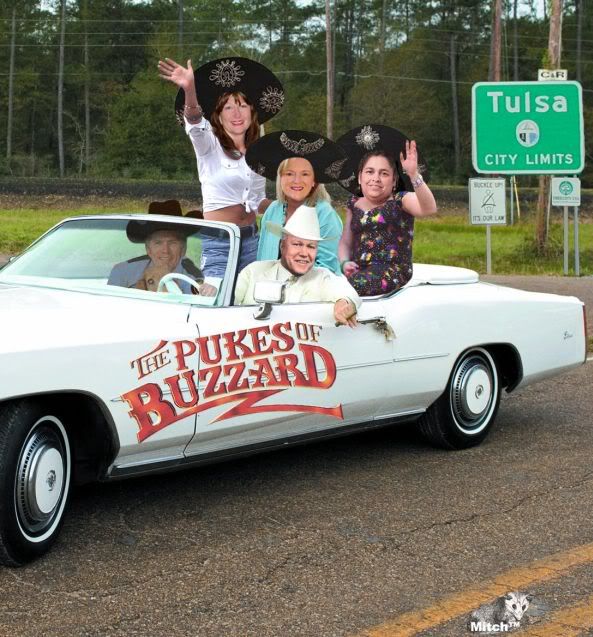 CLICK 4 BIGGER IMAGE (414 KB)
---
LADIES LOVE A FANCY CAR!!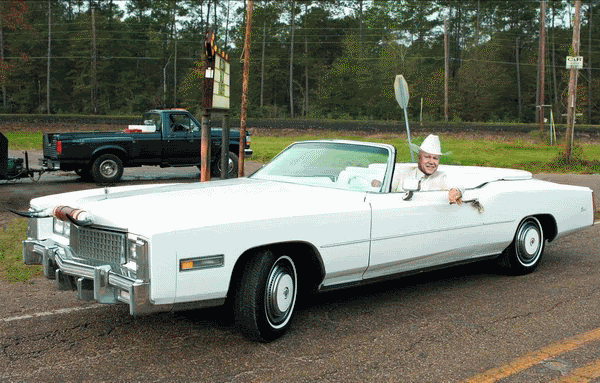 Blog Archive

Gas Prices

Links
National Debt

Conium (or why I won't eat white carrots.)
View my complete profile