Manipulated images to cause havoc
Sunday, December 16, 2007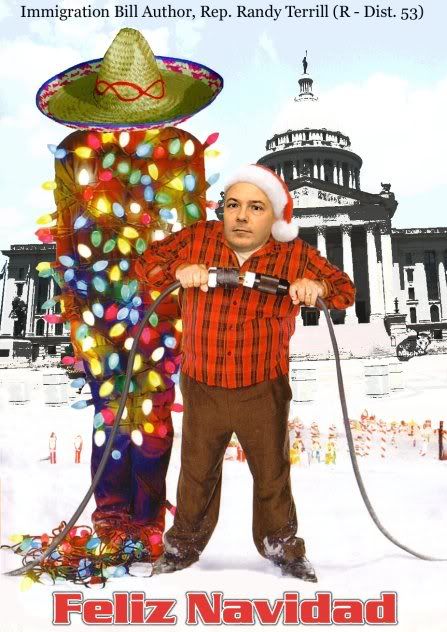 Rep. Randy Terrill of Oklahoma's House of Representatives and his holiday decorations.
Monday, December 10, 2007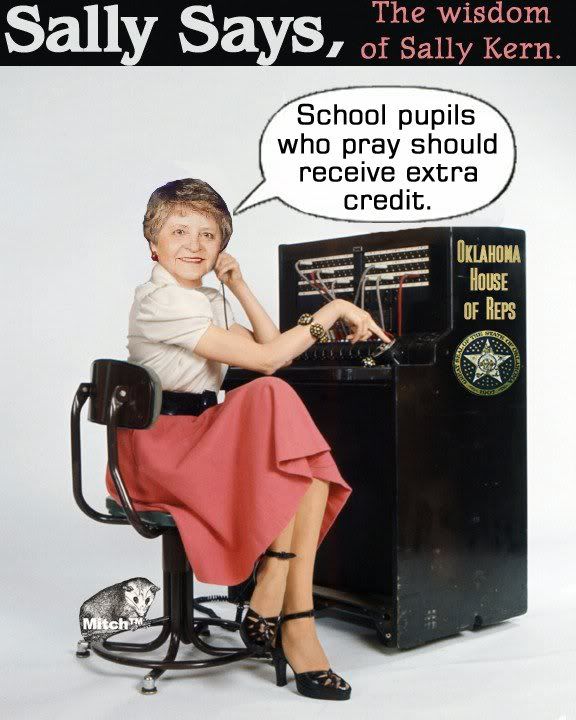 From Kurt Hochenauer's OkieFunk:
The Christian fundamentalist movement here will again try to turn Oklahoma schools into evangelical training academies in which students can challenge teachers about basic scientific facts based solely on their religious beliefs.
Thursday, December 6, 2007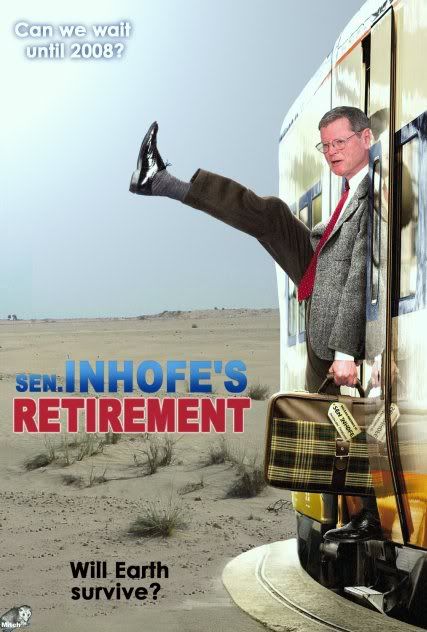 Can Oklahoma wait until 2008?
Blog Archive

Gas Prices

Links
National Debt

Conium (or why I won't eat white carrots.)
View my complete profile