The Goofinov Trio may have you out-gunned.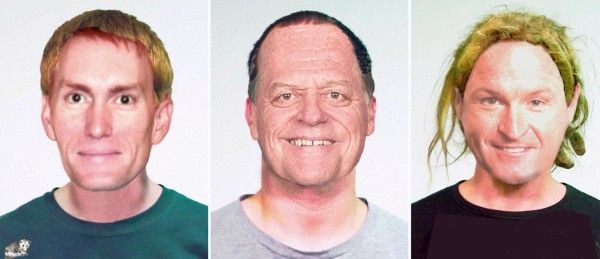 Any resemblance to Congressmen: Lankford; Cole; or Sullivan is purely intentional.
Let it be noted that the Oklahoma congressmen have not be charged.
Three activists (who bear the congressmen a striking resemblance) were being called the
Molotov Trio
until
two more were charged
, accused of plotting attacks around the NATO summit and President Obama's re-election headquarters.
Anyhow, these are the first three:
Not to be confused with the
Molotov Trio
, a band from Ohio.
Also see:
2 more charged with terrorism-related crimes at NATO summit
(AP)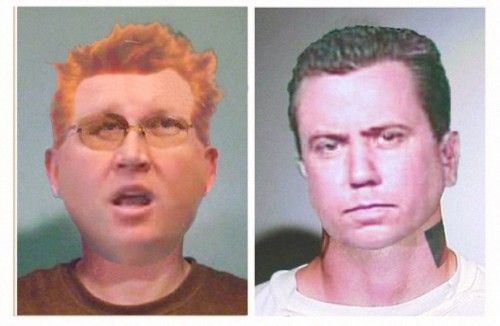 (
Not these 2.
)