Manipulated images to cause havoc
Wednesday, April 11, 2007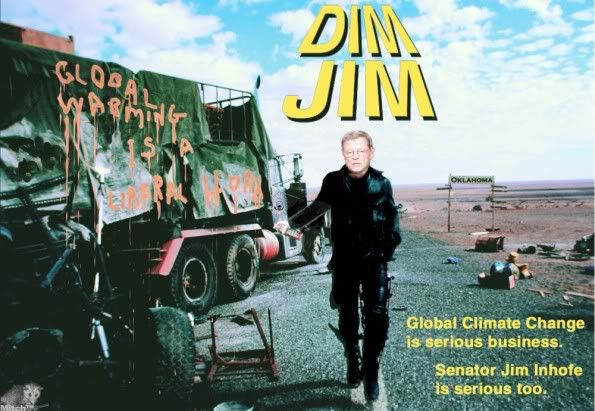 Oklahoma's Sen. Inhofe is serious too.
Go ahead and click it.
312 KB (319,488 bytes).
Saturday, April 7, 2007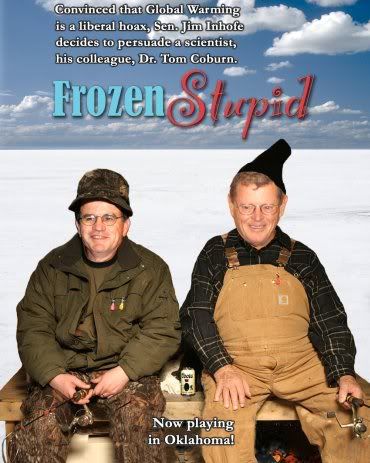 Can Jim Inhofe persuade Tom Coburn that Global Warming is indeed a liberal hoax? Will ice fishing provide any answers?
Tuesday, April 3, 2007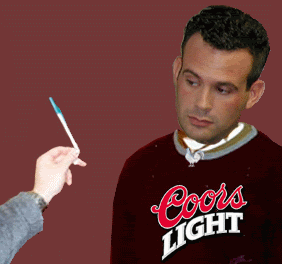 State Rep. John Trebilcock, R-Broken Arrow, was arrested early Saturday in Tulsa on municipal complaints of driving under the influence and not using headlights.
He is the author of a 2005 law that requires people who are convicted of a second charge of driving under the influence to install ignition interlocking alcohol-detection devices in their automobiles before they can get their driver's licenses back.
Tulsa World
Blog Archive

Gas Prices

Links
National Debt

Conium (or why I won't eat white carrots.)
View my complete profile