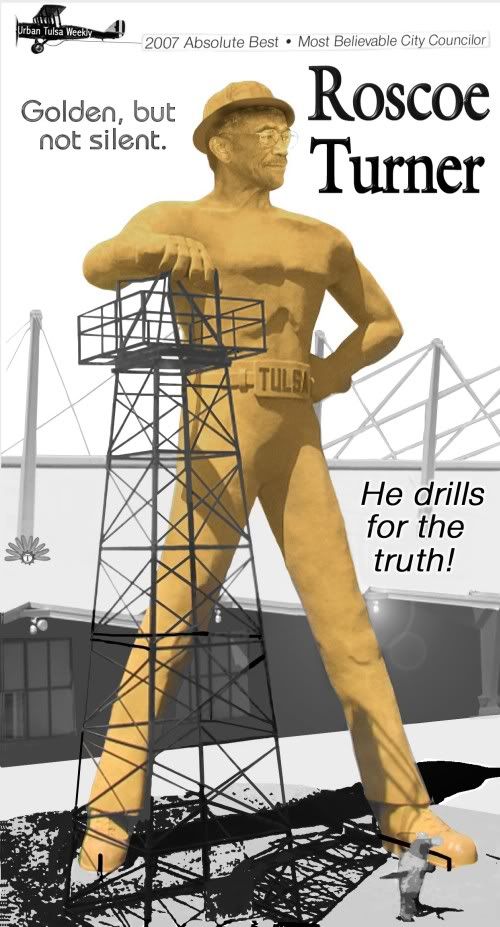 "All we've been getting out of City Hall are broken promises," City Councilor Roscoe Turner said.
City Councilor Jack Henderson said it's time to say no to City Hall and the "ridiculous things they want to do when north Tulsa looks like a war zone."
An ex-head of the Black Officers Coalition calls Palmer's return "my worst nightmare."
Tulsa World
has the article.